St Louis Office Space


Custom Logo Design
Every website created with The Internet Solution comes complete with a simple text logo. You can easily add your own logo image, or change the style of the font from within the Site Manager. However, if you would like a professionally designed logo for your company, we can create one that will help to set your website apart from the competition. Using special image optimization tools to significantly decrease the file size, we can create logos that are specifically designed for use on the internet. We can create a unique design for you, or match your existing company logo. The price for a custom logo design is $75. If you are interested please contact us, and we'll be happy to design a logo for your new website.
Here are some examples of what we can do: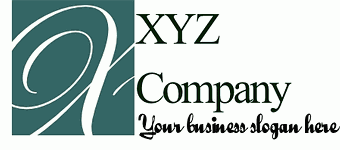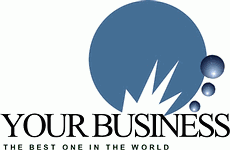 My first order came two weeks after signing up. This was the neat part. I was able to send my customer an email thanking them for the order, another email when payment was received and the last email when I shipped the product along with a tracking number.
... read more
client success stories
Can I have my own domain name such as www.mycompany.com?

Yes, domain hosting is included with each account. You can either setup your existing domain or register a new domain for your site.

... read more faqs