St Louis Office Space


Custom Logo Design
Every website created with The Internet Solution comes complete with a simple text logo. You can easily add your own logo image, or change the style of the font from within the Site Manager. However, if you would like a professionally designed logo for your company, we can create one that will help to set your website apart from the competition. Using special image optimization tools to significantly decrease the file size, we can create logos that are specifically designed for use on the internet. We can create a unique design for you, or match your existing company logo. The price for a custom logo design is $75. If you are interested please contact us, and we'll be happy to design a logo for your new website.
Here are some examples of what we can do: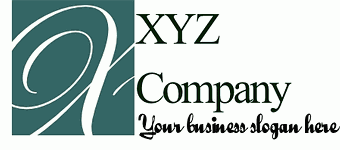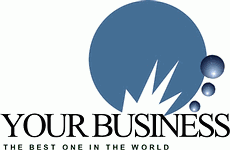 I love that we have the ability to update our site whenever it needs tweaking. I can give my site a complete makeover in a matter of minutes. I also save money by not having to hire a web designer.
... read more
client success stories
What if I have questions or need help getting my site setup?

Our Customer service representatives will be glad to help out with any questions you have regarding your website or doing business on the Internet.

... read more faqs